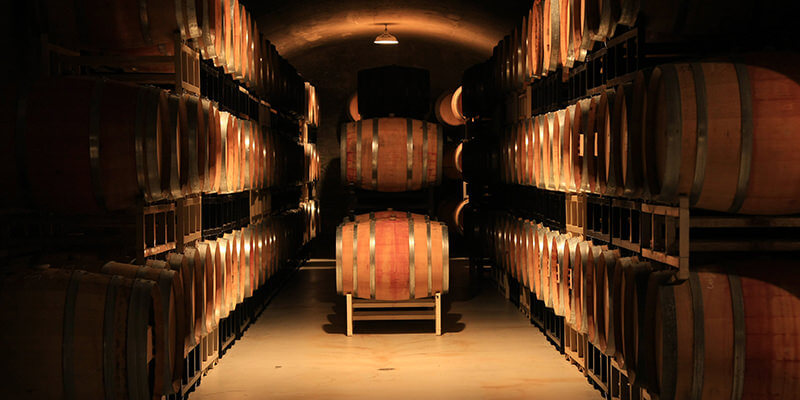 We're constantly rotating our selection of cask ales, ranging from local favorites, to guests from afar. At 19 The Wine Bar we strive for perfection in every pint.
DISCOVER
LOCAL CASK ALES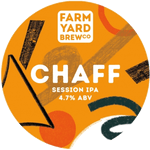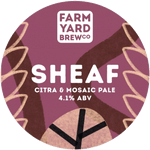 (And many more)
EXPLORE
20+ UNIQUE PREMIUM GINS
---
LAKES GRAPEFRUIT - Distinctively zesty pink grapefruit vigour meets the resounding juniper notes of The Lakes Gin.
---
ROKU - Earthy and vegetal, with a light whisper of fruity sweetness hiding underneath. Peppery notes develop on the finish.
---
WOLFTOWN - Wolftown is an award winning local, contemporary gin with a unique flavour.
---
RHUBARB AND ROSEHIP - Our best seller, delicately sweet with rhubarb and light floral notes laced with juniper forward gin.
---
AND MANY MORE...
UNEARTH
A WIDE SELECTION OF PREMIUM MALT WHISKEY
---
LAKES SPECIAL RESERVE - Bottled at cask strength (60.6% ABV) to ensure maximum flavour. Rich and vibrant with vanilla, chocolate and wood spice, layers of dry fruits, ginger and orange on the palate and a long, warming finish.
---
WOODFORD RESERVE - Notes of espresso beans, winter spice, cereal sweetness, plenty of rye, ground ginger, almond oil, toasty oak and a little rum.
---
GLENFIDDICH - This single malt Scotch whisky possesses a sweet and fruity essence which lingers with an aroma of pear and notes of butterscotch, cream and malt, dwelling on the palate with a subtle oak flavour.
---
AND MANY MORE...